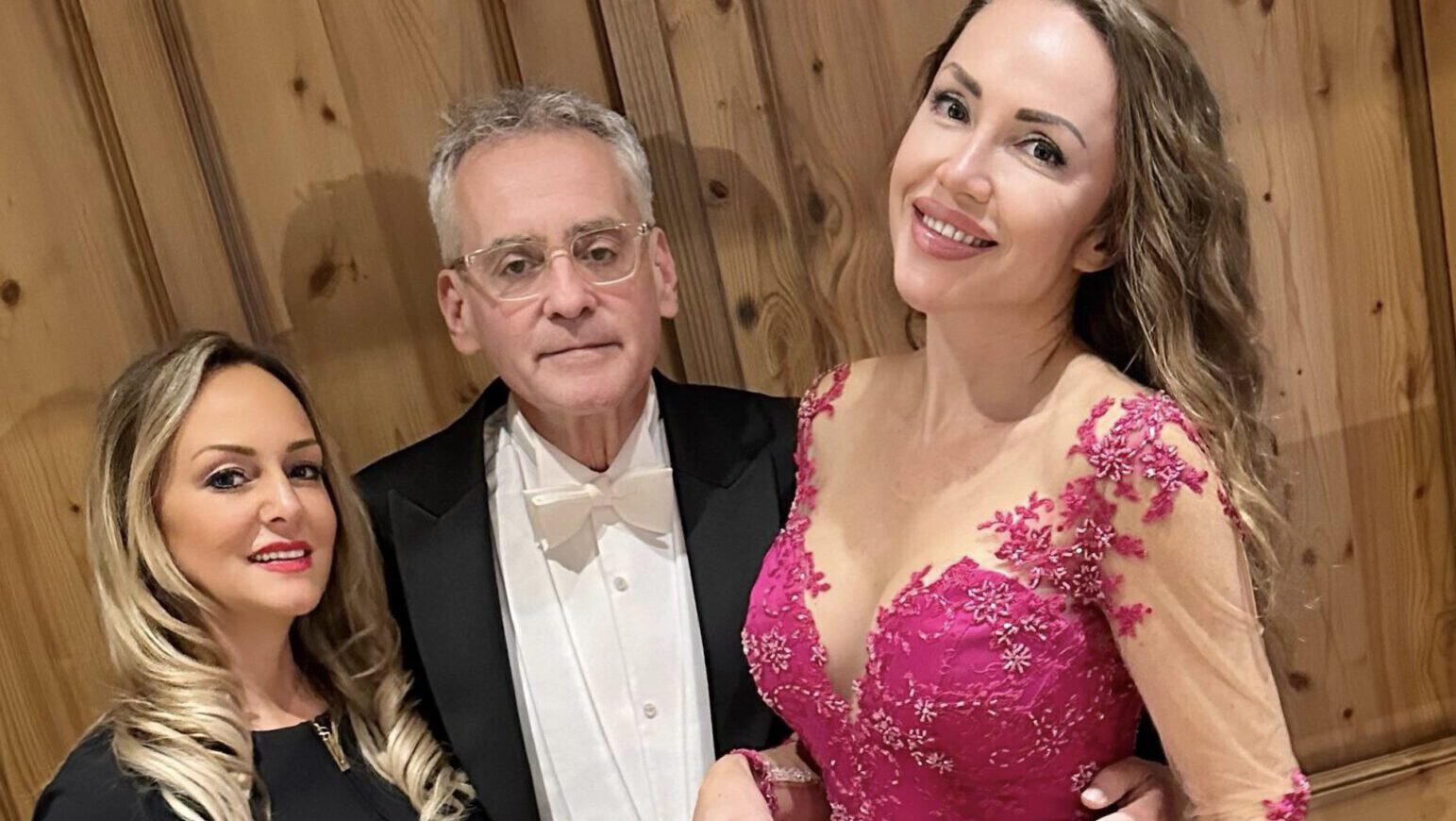 Ready for the Opera Ball
What distinguishes beautiful women? They are open to new things and set themselves no limits. They know their advantages and know how to deal with them. They have that certain something - they don't search, they are found. A description that fits Ekaterina Mucha perfectly. The publisher couple from Austria already shows her outfit for the upcoming Opera Ball on 16.02.2023. Individually according to her wishes we created a dress made of silk and lace. Extravagant and breathtaking! A dress that will elicit many a furtive glance from the gentlemen and leave their companions breathless. Husband Christian W. Mucha sticks to classic tailcoat and bow tie, but equally tailored with attention to detail. The spotlight is sure to be on them, even with over 5,000 guests.
We wish a nice ball and say thank you.