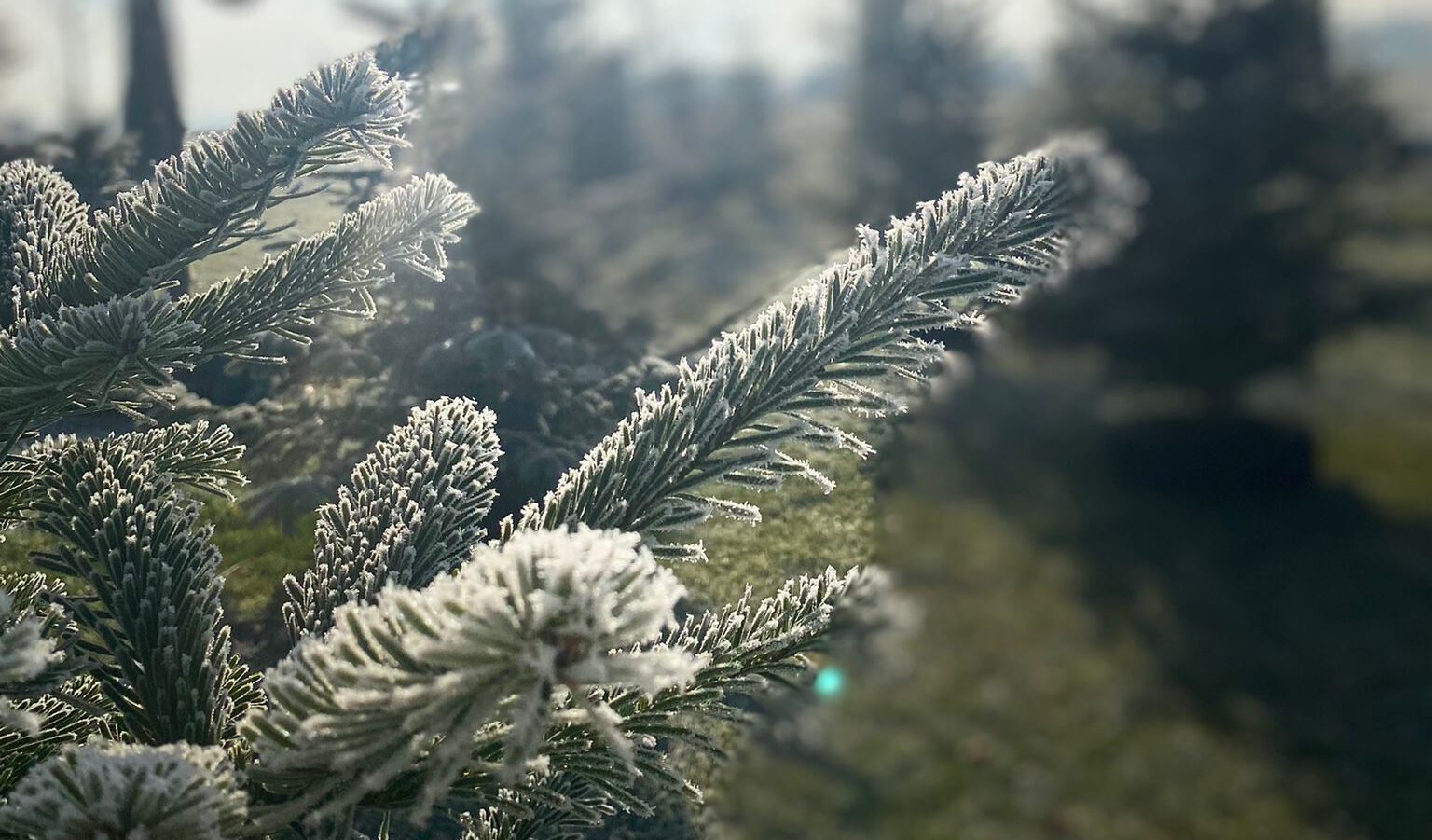 No Christmas tree yet?
Sleep once more, then Christmas Eve is here. Already on the days before the numerous preparations begin and of course a Christmas tree may not be missing there. The origin of the tree lies in the pagan tradition. According to this, the green branches should represent a sign of life, promise protection and drive the winter spirits from the houses.
Also with us you will find wonderful copies, which can be picked up until 24.12.2021. Whether they really drive away ghosts or just look good remains to be seen. One thing is certain - we will be there for you on 23.12.2021 until 20:00 and on 24.12.2021 until 12:00.
We are looking forward to seeing you.