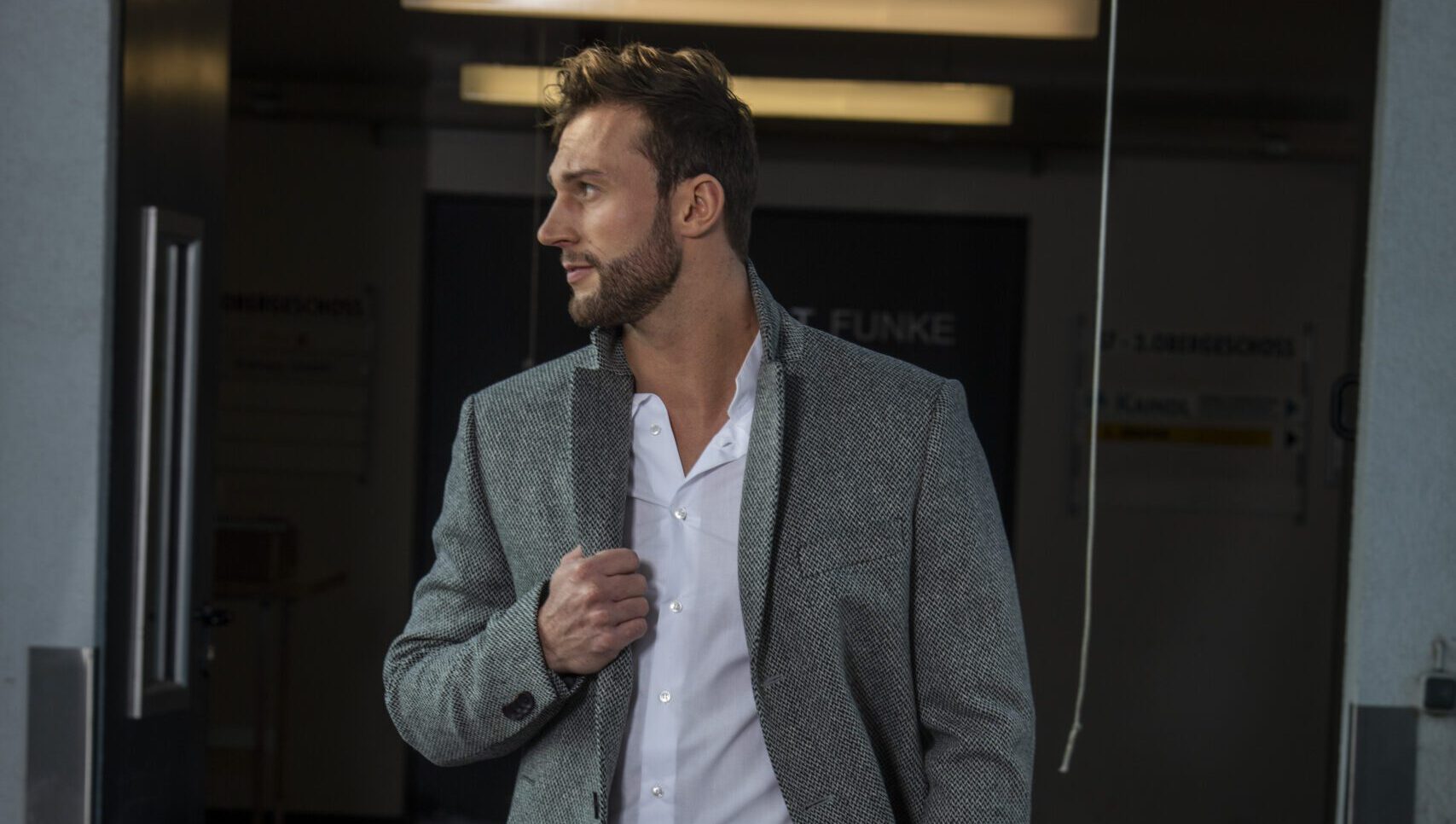 Men of today with style for fashion
It has long been known that men and fashion are no longer a contradiction in terms. Neither is the fact that comfortable jeans and the much-worn sweater have a permanent place in every closet. But not everyone is born with un senso della moda and every bird of paradise is not necessarily individual. Even if terry socks are experiencing a revival, sandals with socks will never become an it-piece. Nevertheless, gentlemanly looks are more in demand than ever. Even if elegance is not only embodied by the classic three-piece suit, style is increasingly becoming a question of personality. The right combination for every occasion.
Find your perfect companion who embodies your personality. Make your appointment.