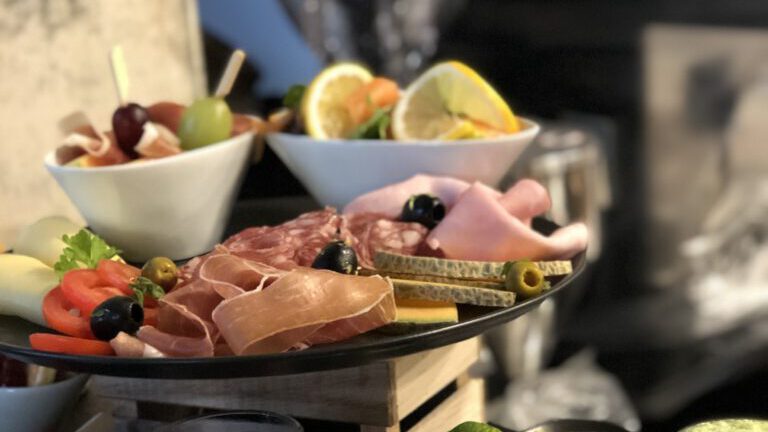 Let yourself be pampered
Christmas planning starts as early as October and despite everything, your schedule is packed for 12/24. Wrapping presents, decorating the tree, shopping, cooking and preparing everything for the evening. Since the pre-Christmas mood is quickly overrun by family obligations. How about starting Christmas in a relaxed way and sitting down at the laid table? From 09:00 to 12:00 we serve our Christmas breakfast and just spoil yourself.
We ask for reservation.