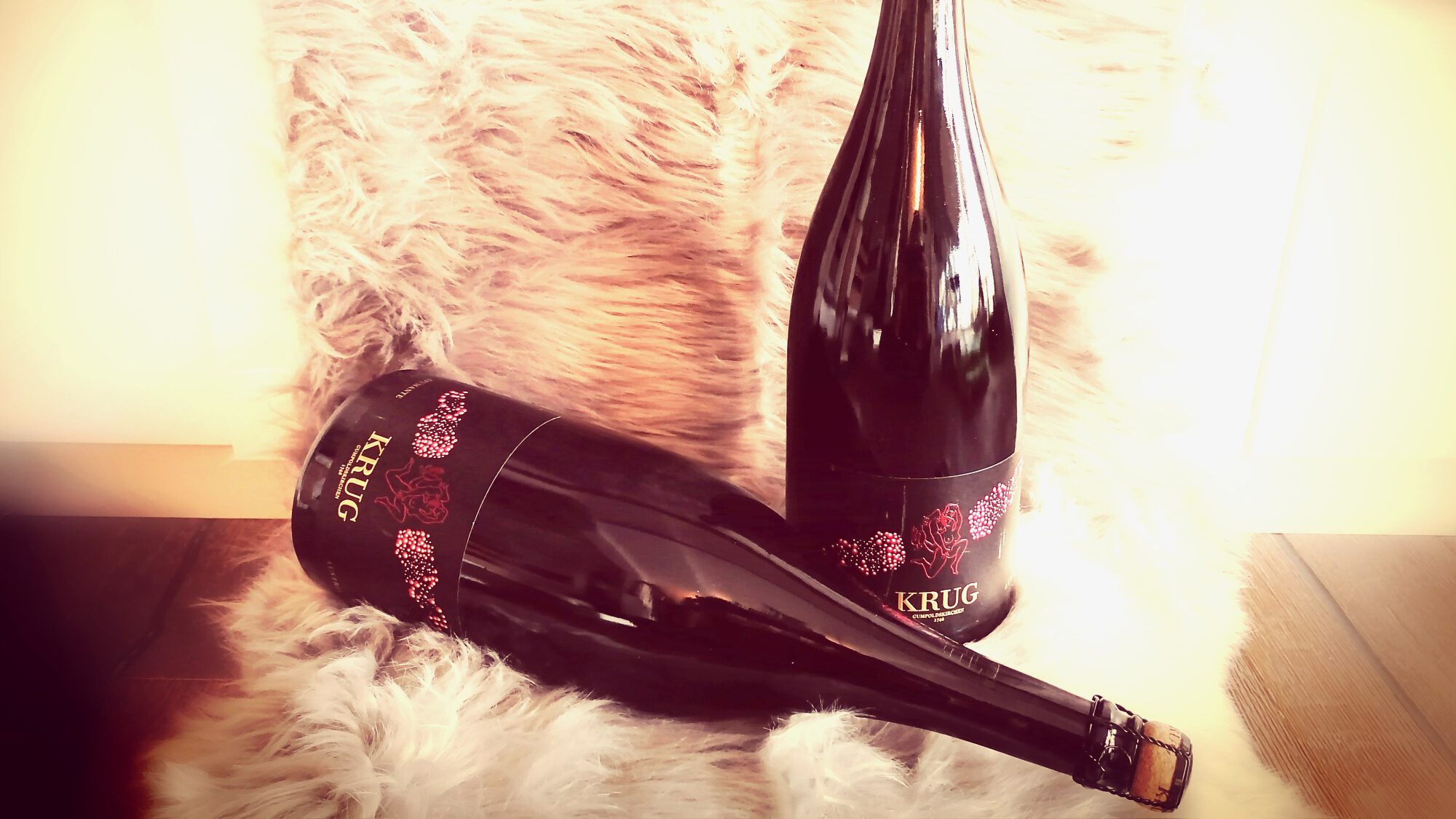 Last minute for late deciders
This year Christmas is again surprisingly spontaneous before the door. The days flew by and the stad'n time became, as every time, a year-end spurt. Only two more days and the gifts are neither wrapped, let alone bought. For the late deciders, we'll be on site until 12/24/2022 at 12:00 to help you choose your gifts. For those who still lack the slight tingle, our Frizzante is definitely a good recommendation.
We are looking forward to seeing you.