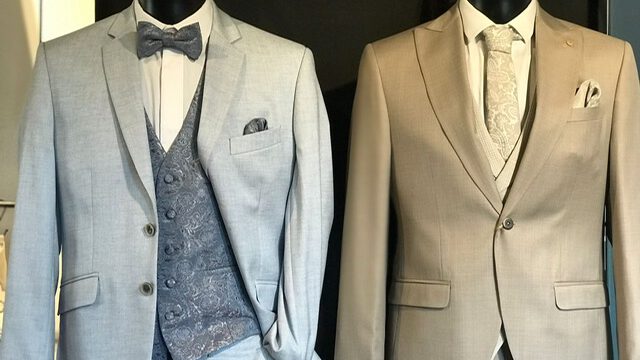 It's a man's world
But it would be nothing without a woman. Who would contradict James Brown in this - and exactly you have already recognized this long ago. For this very reason you are now planning a future together with the future Mrs. Wright. In order to look irresistible on the day, the women, in this case us, are asked to give you the final touch.
Therefore, you future husbands - dress up for the big day!
Save the date - pack your best man and male escort and look forward to a great day.
25.03.2023 from 09:30 - we ask for registration
With a little luck you can win a shirt made to measure in our competition.
We are looking forward to seeing you.