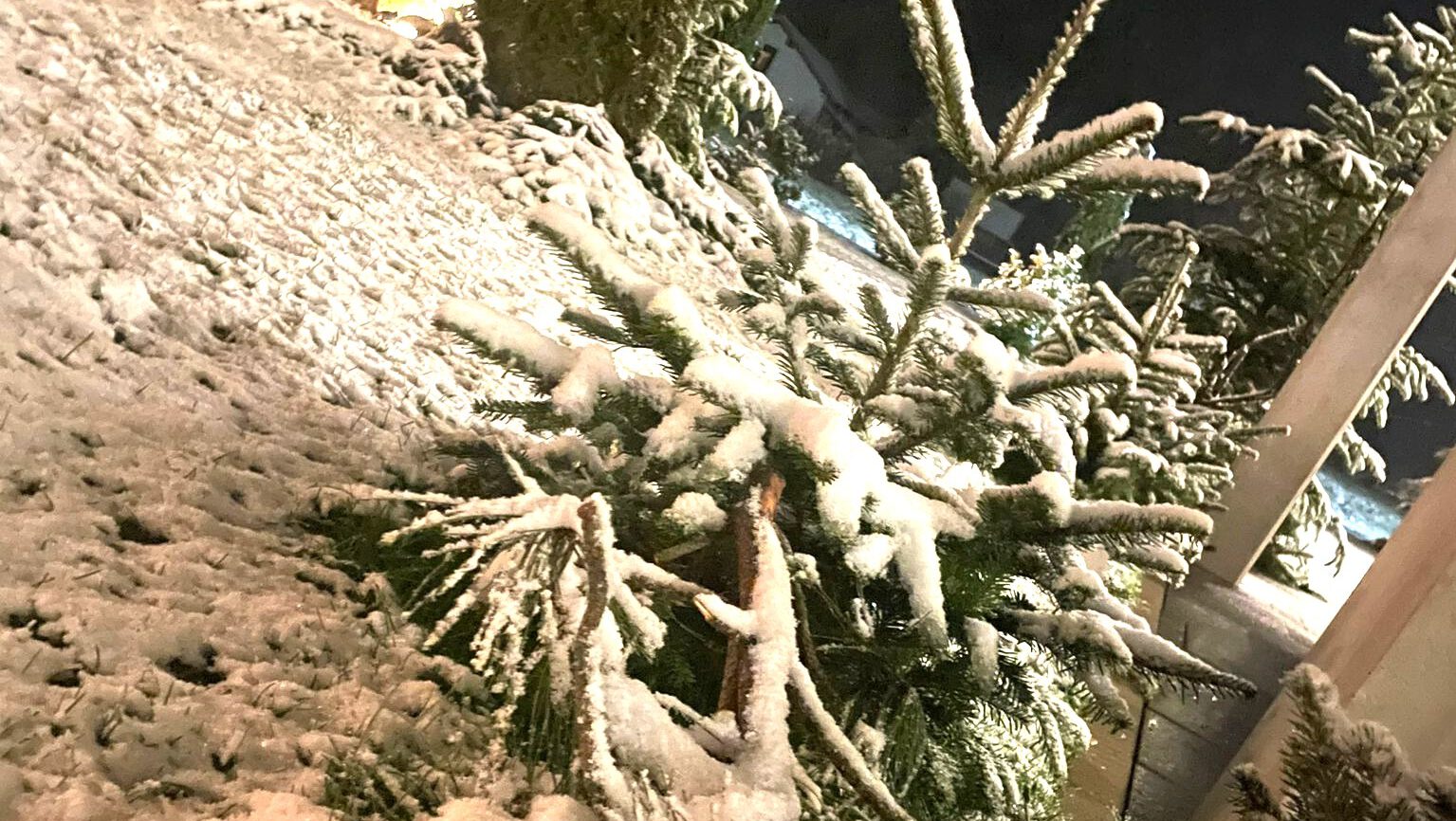 My wish for this year
Christmas as it used to be. I wish for a silent night, frosty and with white splendor. We all know the poem from childhood days. Many years we would have hoped for snow. Whether there will really be a white Christmas this year remains to be seen. What is certain is that the temperatures will remain wintry for the next few weeks and we will have to wrap up warm. How good that we have a wide selection for Drüber and Drunter, which also packaged as a Christmas gift, give a joy.
Come by and see for yourself.