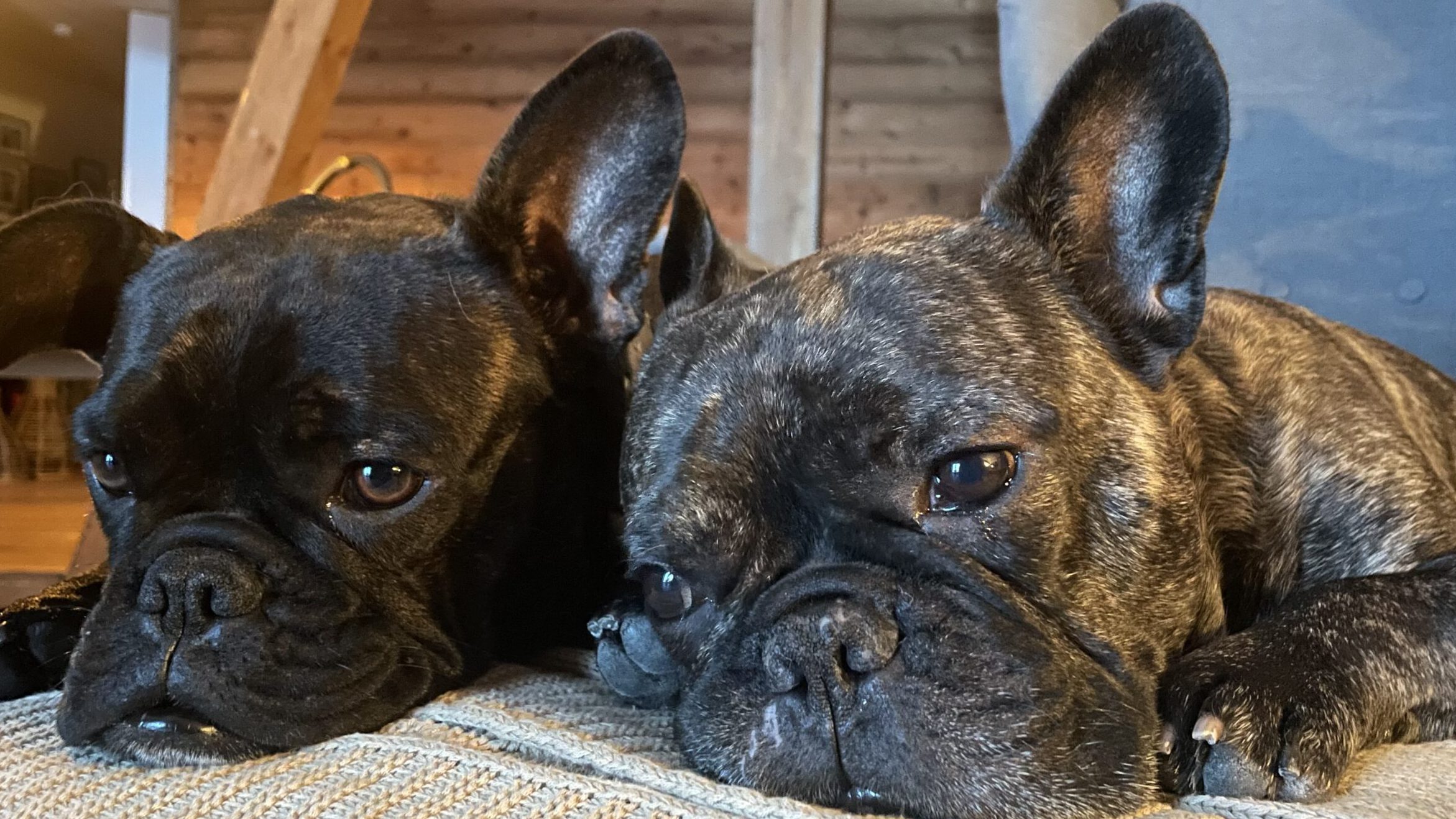 For Me
"Do you think my wish list has arrived?" - I wrote a second one to my mistress just in case!
If you are unsure whether the right gift is under the tree or will even arrive, just take the initiative yourself. Why not give yourself a gift? Treat yourself to something and be sure that it is the perfect gift. Give yourself the highest priority and enjoy your personal wish fulfillment - just for you!
We are looking forward to meeting you.