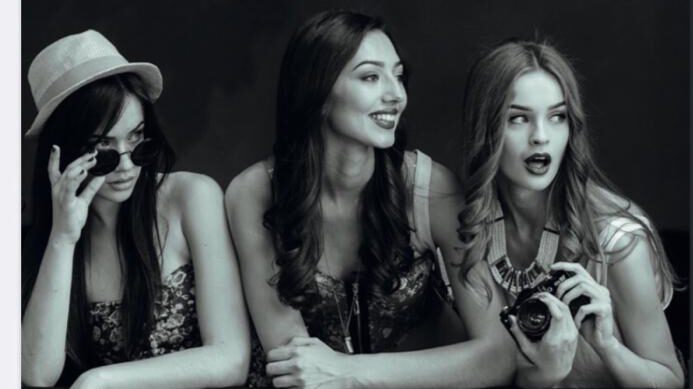 Fashion show - our look towards spring
It's that time again - the latest fashion trends have been luring us out of the houses for weeks. Either we are on a discovery tour or want to carry out the latest achievements. And there's no end in sight - week after week we're delighted by colorful surprises, new styles and unique combinations.
At 20. and 21.04.2023 we show you each at 15:00 and 18:00 the must haves for spring.
We ask for reservations and look forward to seeing you.