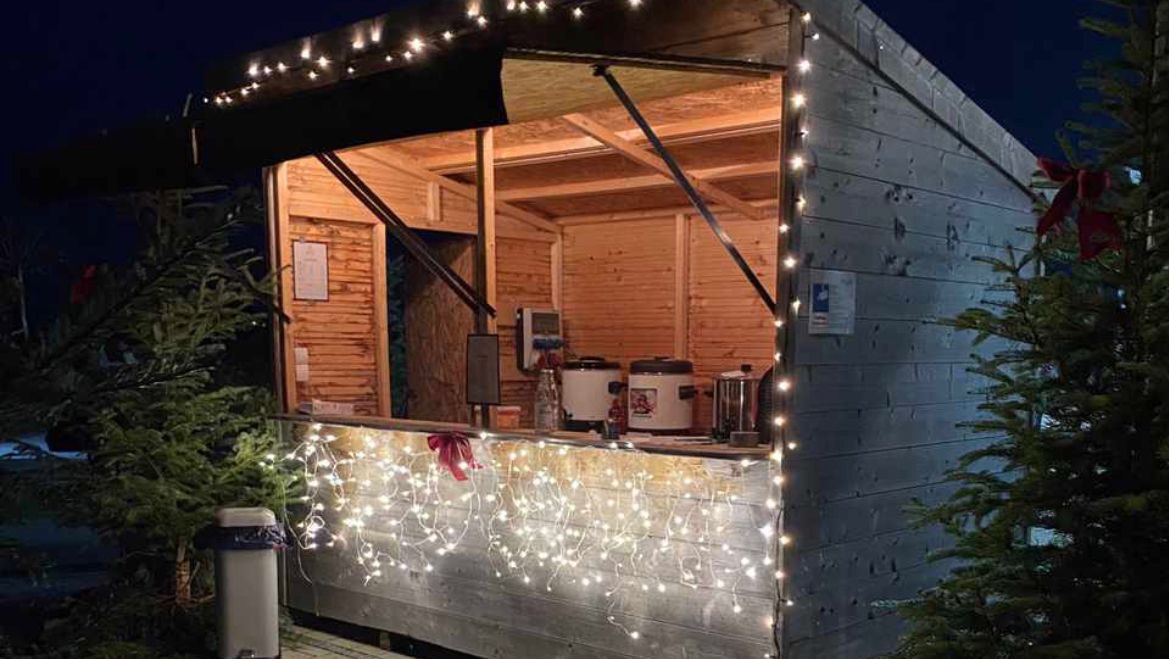 Christmas magic on 15 and 22.12.2022
Has the quiet time caught you once again not so stad? From one appointment to the next, baking cookies, getting presents, preparing for Christmas and the year-end rush? Where is the time left to reflect and find a few hours for yourself? Especially now, when nature is so wonderfully snow-covered and provides an incredible atmosphere.
Treat yourself to your little time out and enjoy our Christmas magic again on 15 and 22.12.2022 from 18:00 to 21:00. We are looking forward to seeing you.