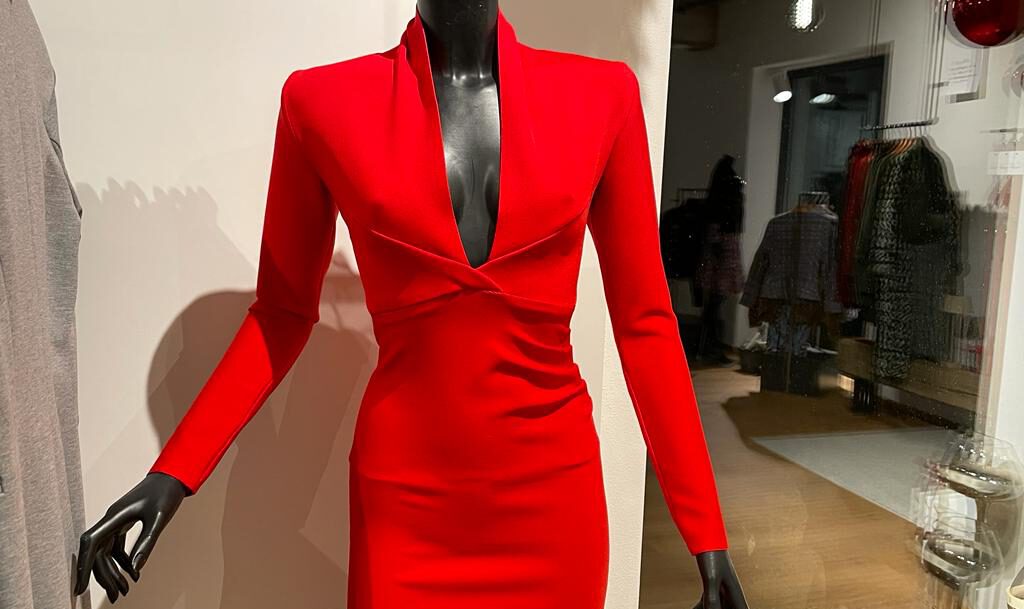 Already a suitable New Year's Eve outfit?
The countdown is on - the days in 2021 are numbered - but as always, the best comes at the end. The big parties are cancelled, but who says we can't look good in small groups or at home?
You still have no idea what to wear this year? We are still there for you up to and including 30.12.2021 to help you choose the right outfit.
And there's 20 % off women's fall and winter collections until Jan. 15, 2022, inclusive.
We are looking forward to seeing you.