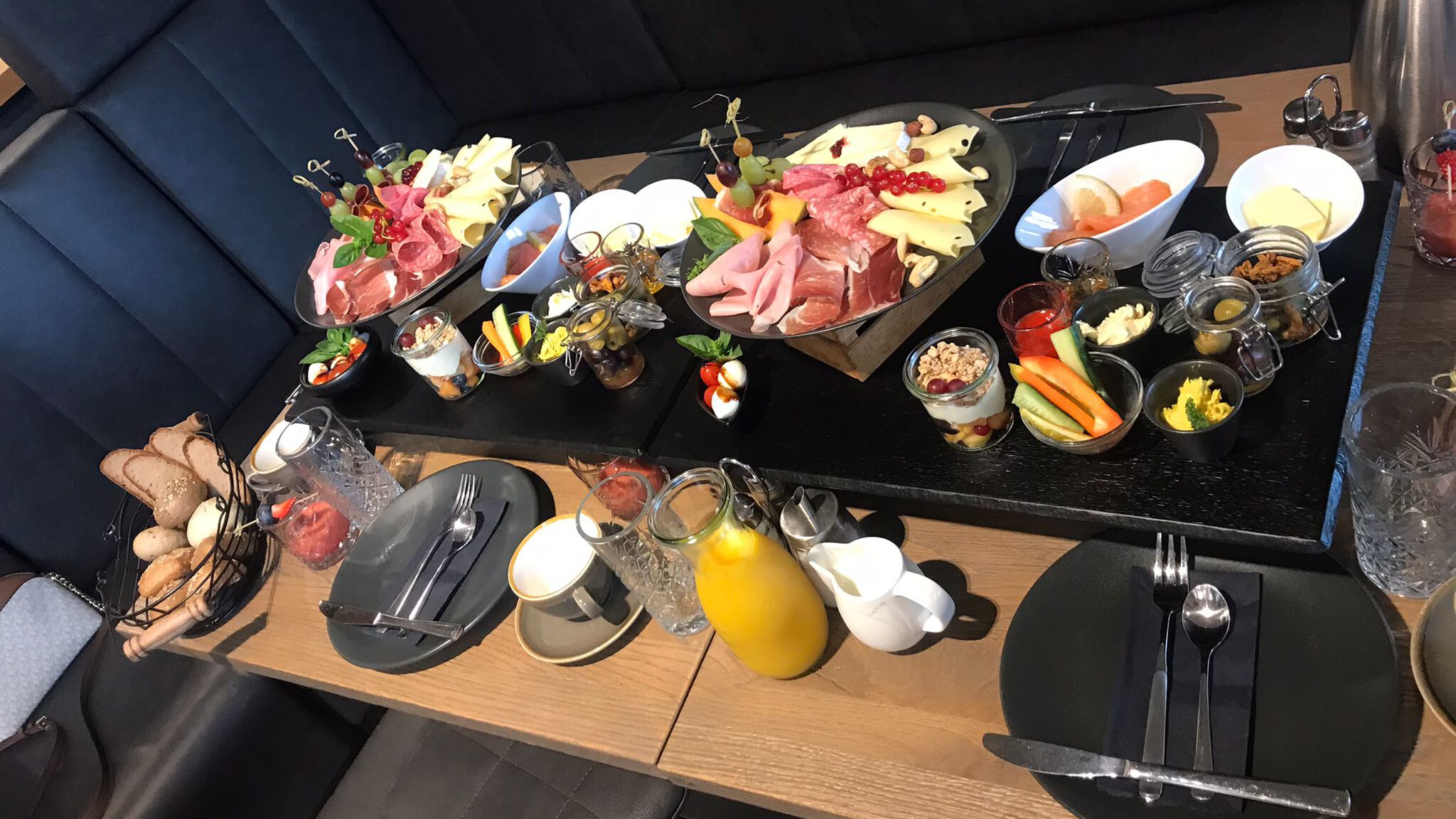 A greeting from the Easter Bunny
Well, strictly speaking, Lent ends only on Easter Sunday. However, 46 days are really not without. So you can turn a blind eye and shorten one day. You see it the same way? Wonderful. Then reserve a table for our Easter Saturday breakfast on 08.04. and enjoy your long weekend together. With a little luck, a bunny will hop over our Casa Felicita garden and that will surely mean happiness, success, love, .... for the whole year.
We are looking forward to seeing you.